Experience Pops Like Never Before.
Made with real fruit, in small batches, and with a passion to bring you wildly delicious flavor in each bite, our pops take the classic American popsicle to the next level.
It tastes like real fruit because it's made with real fruit!
From backyard BBQ's to formal weddings, we have flavors and custom branding options to fit every occasion.
A pack of our pops is the perfect gift to bring to your next dinner party.

Indulge in rich creamy pops that won't leave you with that post-lactose bloat. All of our pops are dairy free. That's right, ALL.
From babies to seniors, our pops are a delicious treat for everyone.
Whether you are craving refreshing, creamy, tart, or spicy, we've got a flavor for you.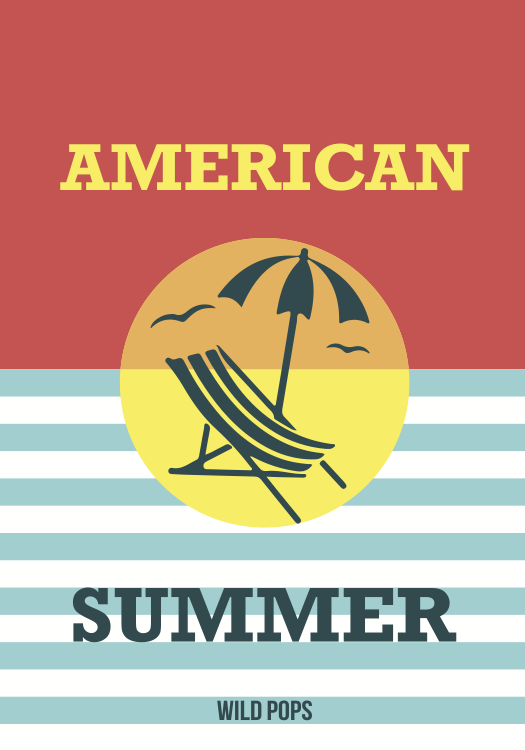 AMERICAN SUMMER
Nothing reminds us of an American Summer like fresh strawberries, juicy watermelon, and ice cold pink lemonade.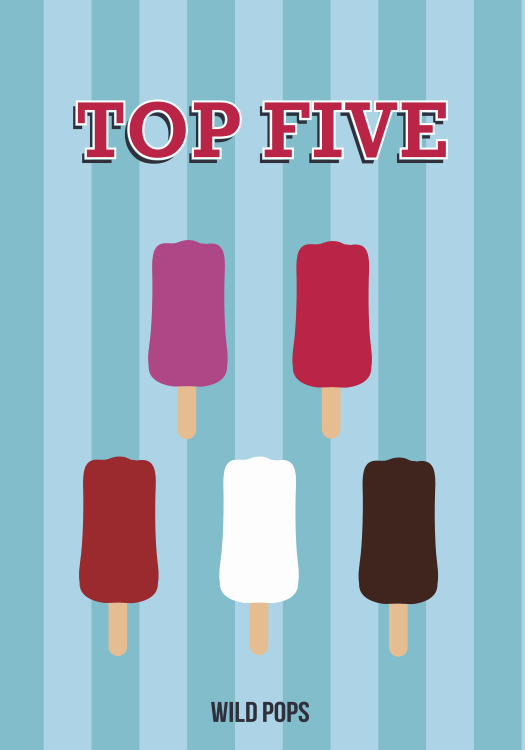 TOP FIVE
Can't decide on a flavor? Our Top 5 Pack is for you. Includes one of each of our most popular pops.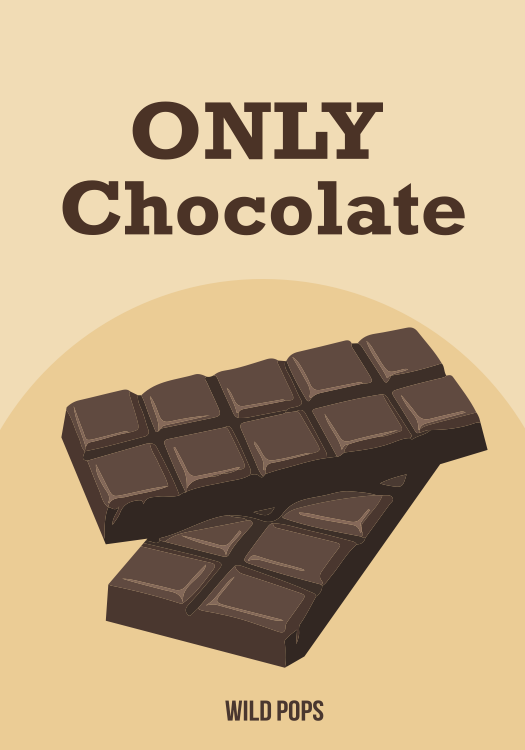 ONLY CHOCOLATE
Our Dark Belgian Chocolate pops are described as life changing. Go ahead, indulge… your life will never be the same.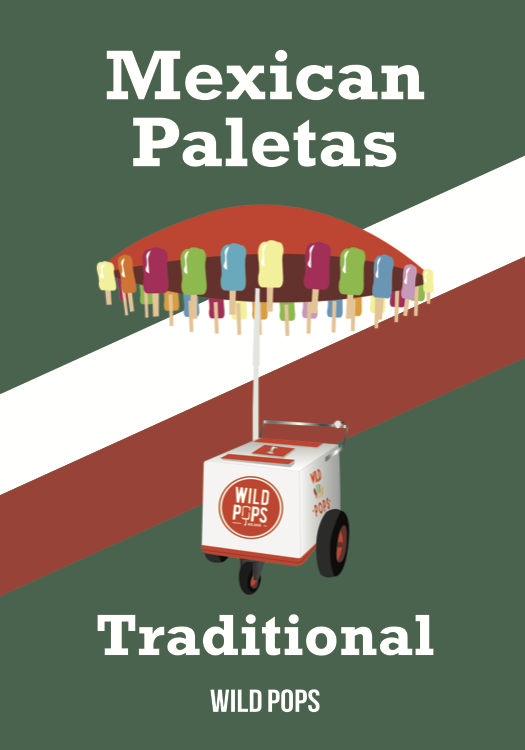 MEXICAN PALETAS
Our southern neighbors have a rich popsicle tradition, and flavors we adore. ¡Viva La Paleta!