handmade with real ingredients
Wild Pops is a gourmet pop company that is reimagining the classic American popsicle. Made with fresh fruit and real ingredients, our pops are packed with flavor in every bite. We cut every strawberry, juice every lemon, and peel every mango. Our pops taste like real fruit, because they are made with real fruit.
We love food. We were raised in a family that loves food. Talking about it, cooking it, and especially eating it. Our mother taught us about flavor, quality, and taste, but she also made it fun, always letting us break an egg or lick the bowl.
On the other hand, our father took us on adventures to explore new food. There was always a story; who made it, where it came from, and why it was important. As we ate, these stories became part of our stories and cultivated a passionate curiosity to explore the world through food.
We craft our flavors to share the culinary experiences and stories that have stayed with us. The ones we can't get out of our heads. The ones we love.
Our hope is that you will love them as well, and that eating our pops will become one of your cherished memories and part of your story.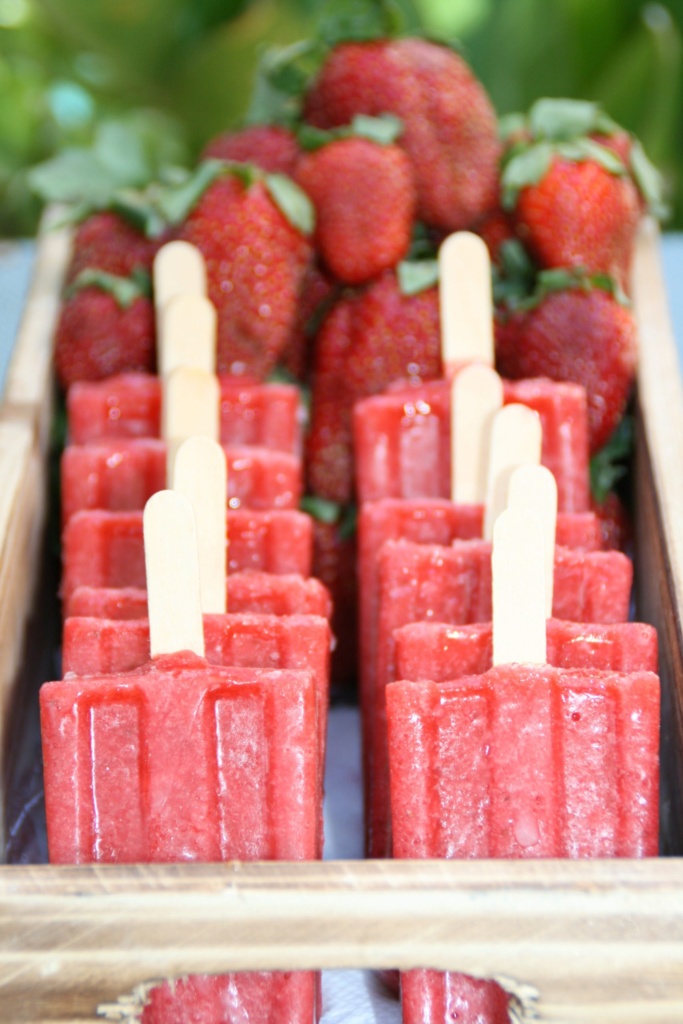 From gourmet ice pop to ice cream cocktails, these frozen treats will delight.
Pop Star: Jamaica Plain's Wild Pops serves small-batch icy treats.
Shira Gold and Wild Pops take the fake out of popsicles.
Wild Pops Is Now Open in Jamaica Plain. Bite into a locally made gourmet ice pop.
Treat Yourself to One of These Five Gourmet Popsicles This Summer.
There's a Gourmet Popsicle Business in Jamaica Plain!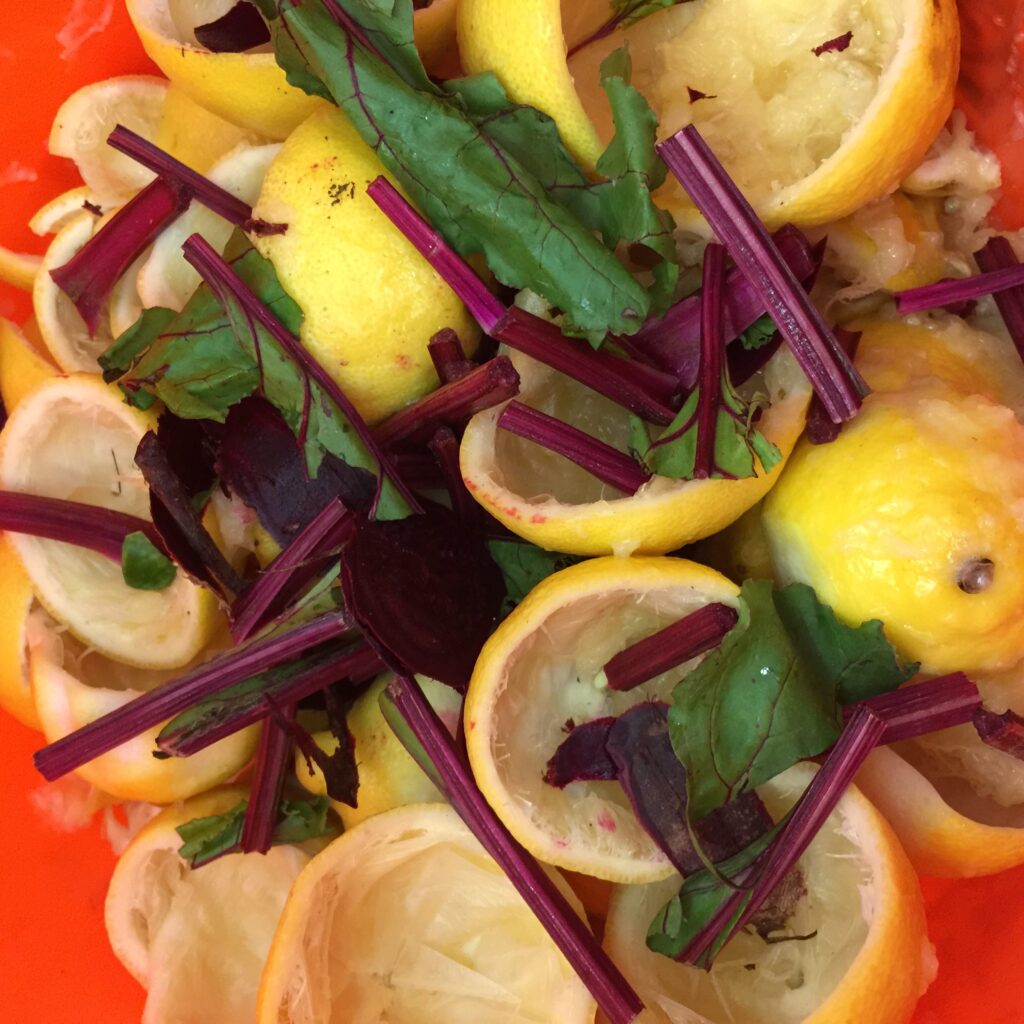 "In nature nothing exists alone."
In an effort to divert waste from landfills we have contracted with Cero, a Boston based worker-owned cooperative, to compost the produce waste from our pop production. 
Common Questions & Answers