Bring our fun, delicious, and refreshing pops to your customers.
We are happy to partner with stores, restaurants, cafes, bars, hotels, and other businesses that would like to carry our pops!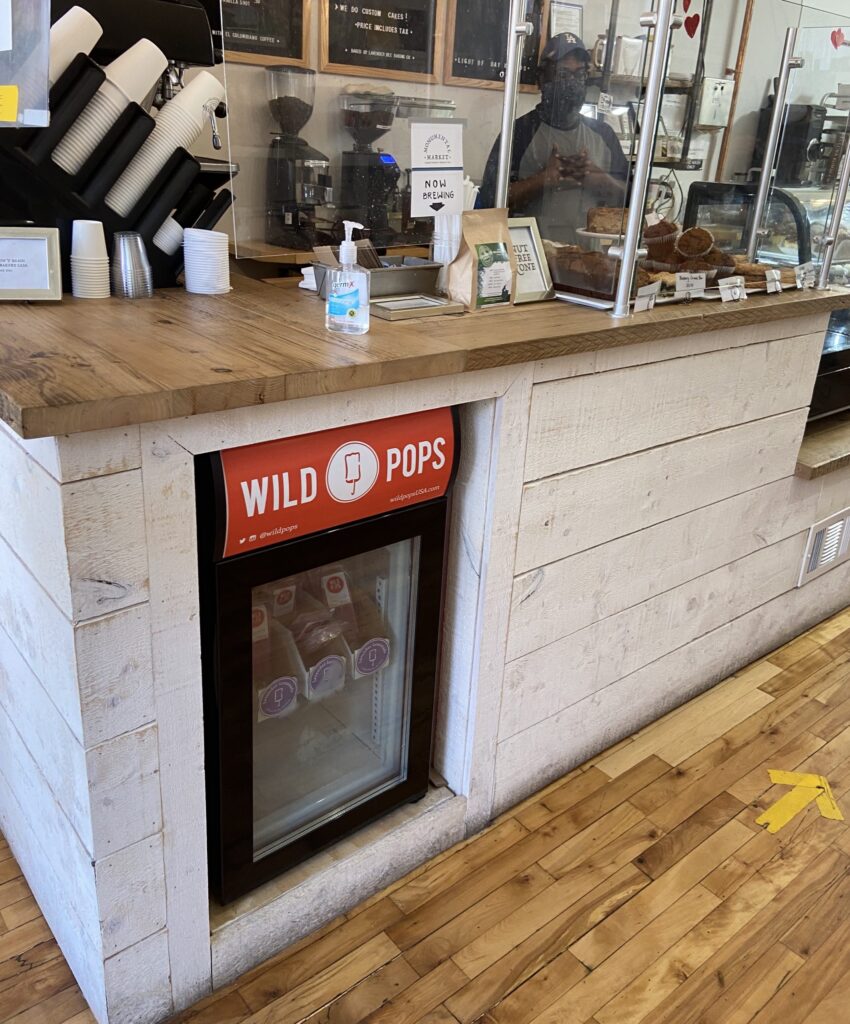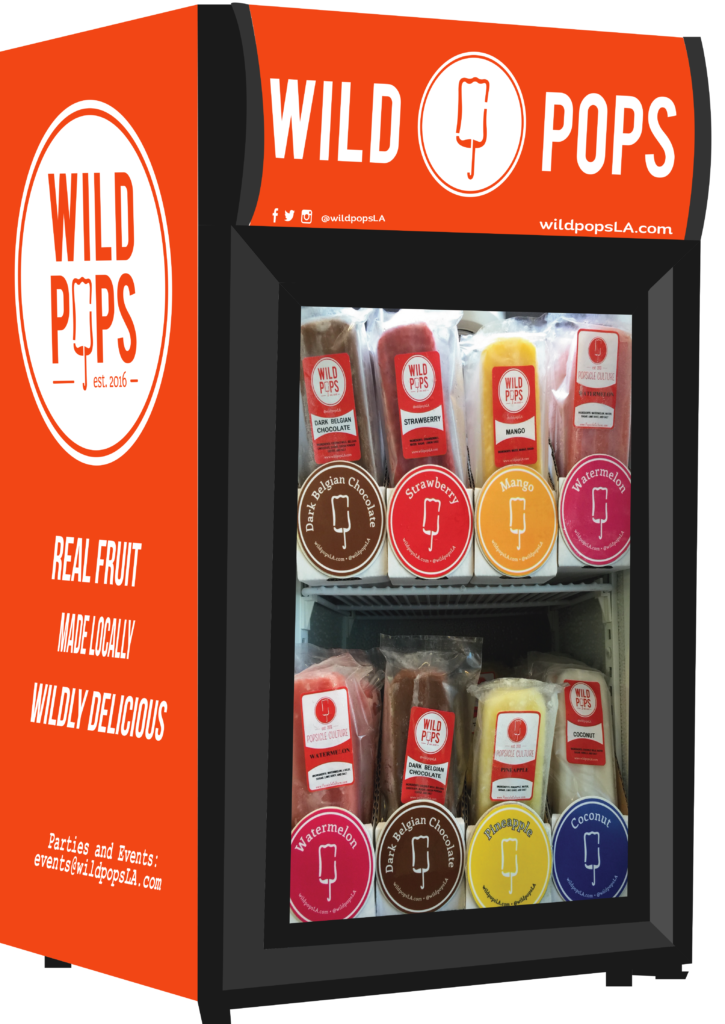 Don't have a freezer, but want to sell our pops? No problem. Contact us and we will work with you to figure out a solution.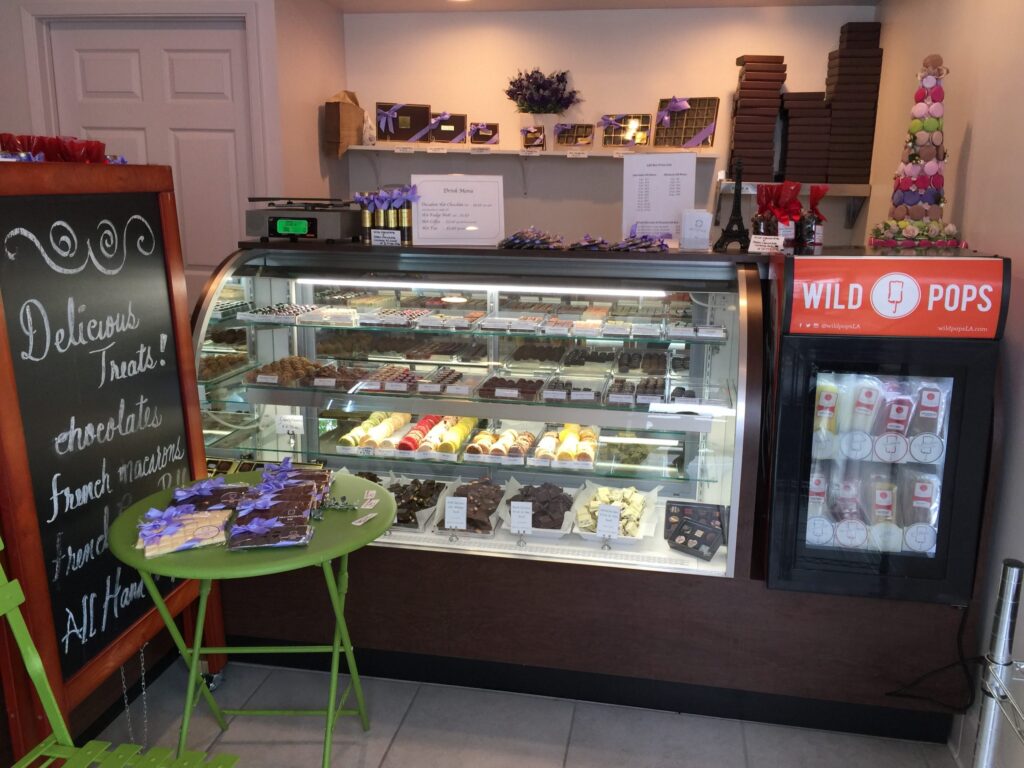 Have you wanted to create your own pop flavor, but don't know how or don't have the time and equipment? Let us make your pop dream become a reality.
Have a product that you would like made into a pop? A unique idea to compliment your restaurant's menu? Juice? Kombucha? Coffee? Beer? Cheesecake? Tomatoes? Yes, we have made tomato pops!
Bring us your wildest ideas, we live for a good pop challenge!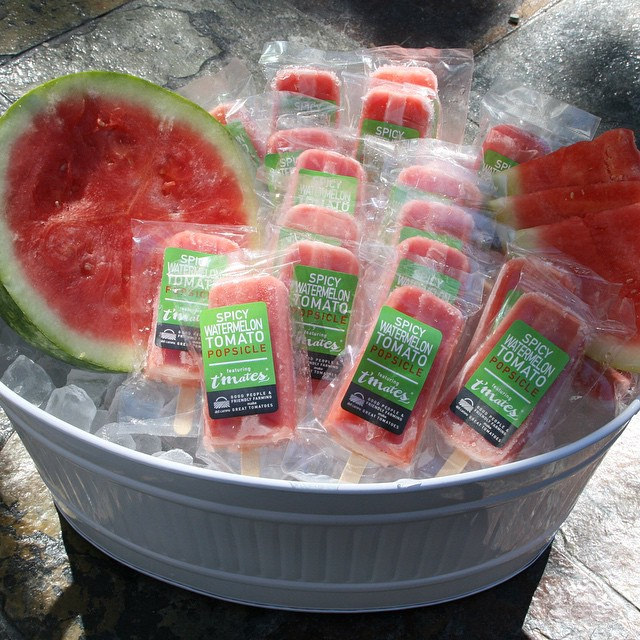 Our pops can help bring more customers to you. They can be an easy pre-packaged grab and go item or you can incorporate them into a fun experience to amplify your own product offerings.
Known as Paletas in Mexico, pops are a traditional treat that will fit seamlessly into any Mexican menu.
From pops in drinks to pops crafted with your proprietary brews and spirits, let us add some fun to your drink menu.
We love working with customers to bring their pop ideas to life. Contact us and let's make pop magic together.
Historically Summer is a slow season for chocolate businesses. Our pops can help attract customers and Increase sales during your off season.
Whether you have us create a custom pop with your unique roast or opt for our refreshing fruit pops, Wild Pops will be an exciting new product to offer your customers. Oh, and don't forget to ask about our Popagato!