Made from fresh fruit, this delicious frozen treat on a stick is sold in ice cream stores and via paleteros throughout Mexico.
We have crafted a collection of Mexican-inspired flavors that pair perfectly with Mexican cuisine. From sweet and refreshing Watermelon to our cool, creamy Avacado Pelta, your customers will have a great variety to choose from!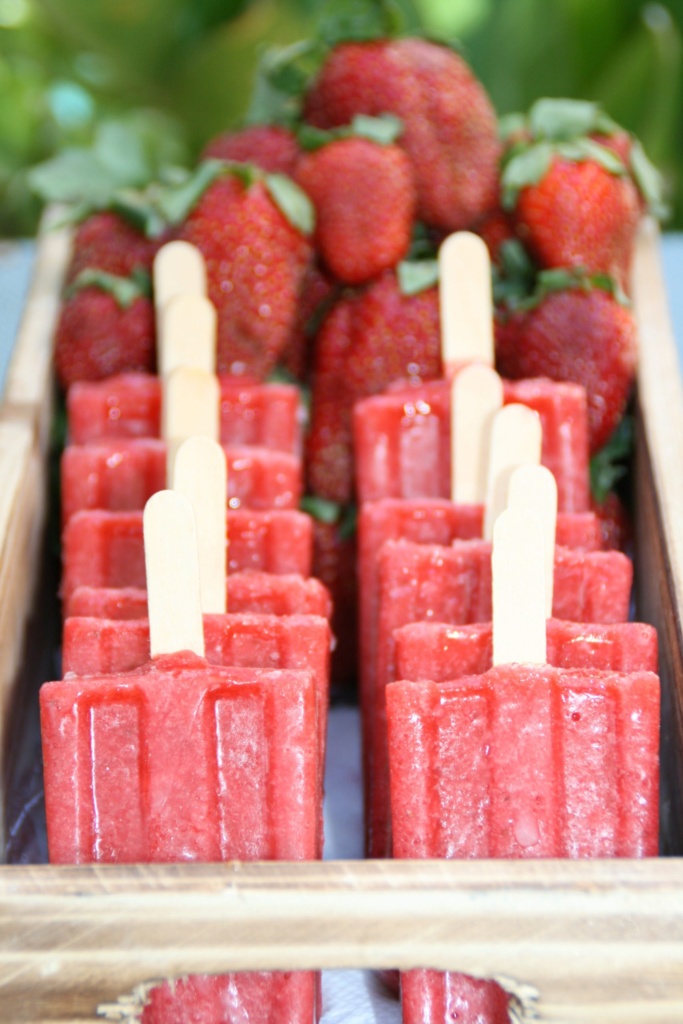 They bring a fun and sweet element to your menu, without compromising on the flavor and authenticity of traditional Mexican food.
Does your restaurant serve a drink that would be delicious frozen? Want a flavor to set your restaurant apart? We will work with you to create a unique pop for your restaurant.

Making paletas requires a lot of time and special equipment. Let us do the work, so you can focus on serving the best Mexican food around!
Is it important to you that everything in your restaurant have your logo? We can brand the paletas with your logo and colors!
3213 Washington St. Jamaica Plain, MA 02130