Give your customers a cool and refreshing treat option!
Many cafes are focused on coffee and pastries. Our Pops add a fun and delicious fruit offering to your menu.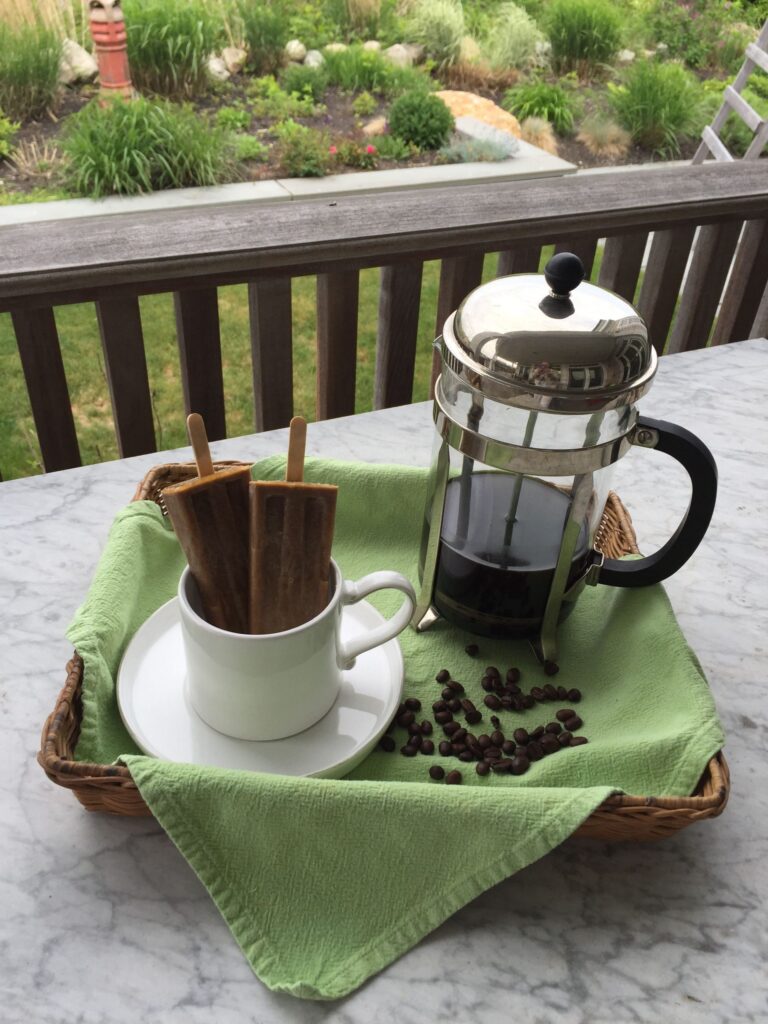 We can turn your unique roast into a Custom Coffee Pop.
We make coffee pops! Your customers can get their coffee fix in a new and fun way.
If you roast your own beans, learn about how we can turn your roast into a custom Coffee Pop!

Making Pops requires a lot of time and special equipment. Let us do the work, so you can focus on serving the best cup of Joe around!
The majority of our pops are dairy free.